CineGear Expo
T: 310-472-0809
www.cinegearexpo.com
Effective: February 9, 2021
CineGear ON AIR™ Presents — Got Publicist?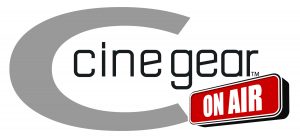 The who, what, and why of successful media publicity for cinematographers
Wednesday, February 17, 2021
11am – 12:30pm PST
Get the scoop on how media publicity can benefit a career in cinematography.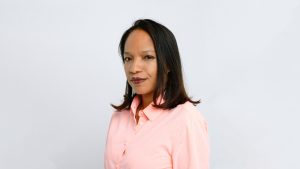 CineGear's diverse Zoom panel, moderated by Variety Artisans Editor Jazz Tangcay, will reveal the ways publicists work with journalists to bring the stories behind a cinematographer's imagery to life—as seen from various angles.
Expert participants will include independent publicist Meredith Emmanuel (Emmanuel Bates Communications), Jonathan Epstein, (Strategy PR), and studio publicist Loraine Valverde (previously 20+ years with Warner Bros.). Joining them on the Zoom will be IndieWire's Chris O'Falt, the Editor of American Cinematographer, and representatives of additional international trade publications to discuss how they turn behind-the-lens stories into articles. The panel will also feature Director of Photography Alan Jacobsen, and others for cinematographer's candid points of view. The audience is encouraged to join in and ask questions during the Q&A. Panelists are subject to availability.
The online panel will take place on Wednesday, February 17th from 11:00 am to 12:30pm PST. To RSVP for this free Zoom CineGear event visit: www.cinegearexpo.com/cinegear-on-air/got-publicist/
###
Information prepared by Lewis Communications: [email protected]
Latest posts by Vika Safrigina
(see all)