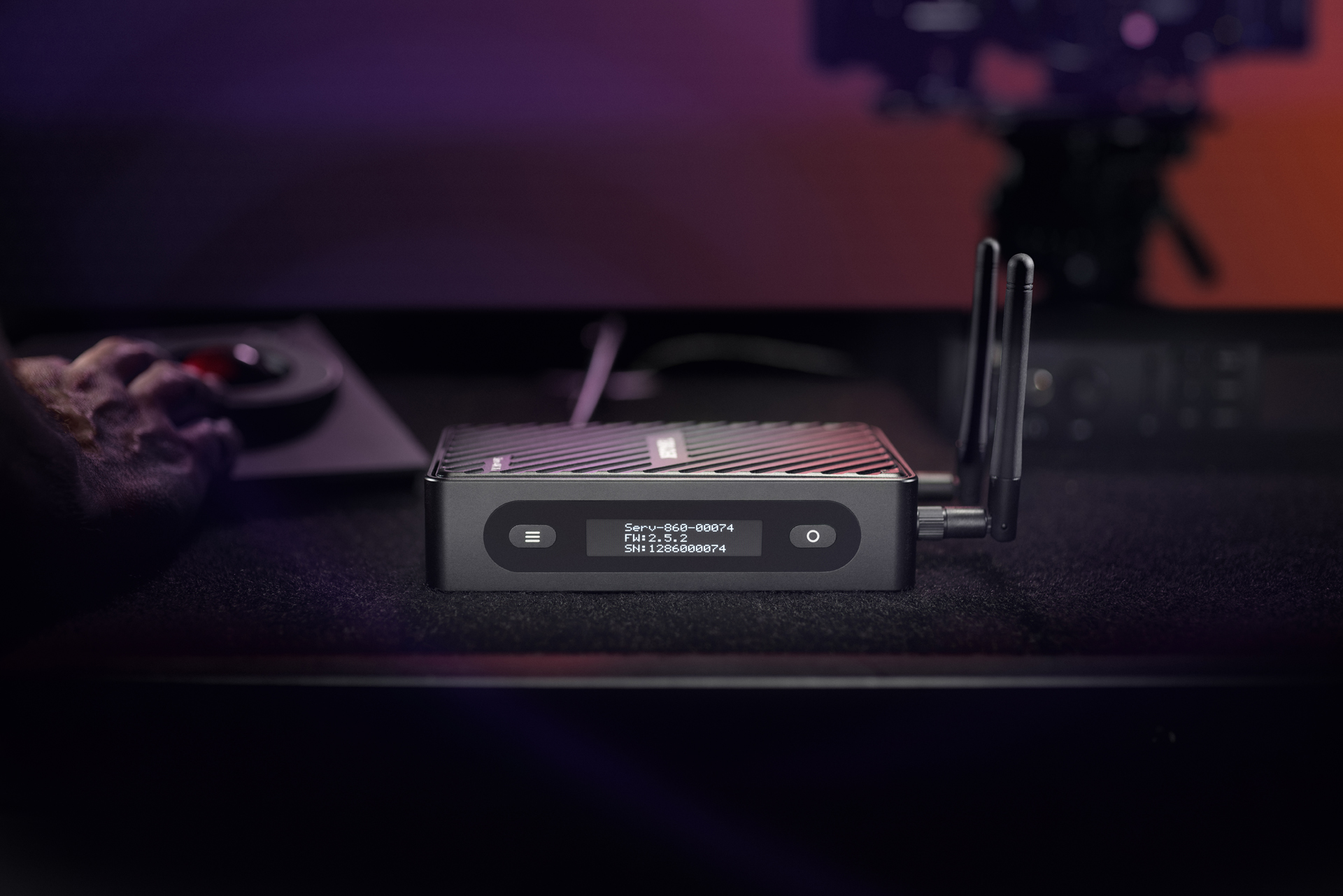 IRVINE, CA — Creative Solutions, comprised of the brands Teradek, SmallHD, and Wooden Camera, announced a diverse lineup of new cine innovations available for demos during the 2022 Cine Gear Expo from June 9–12, 2022, in booth 565 in the West Hall of the Los Angeles Convention Center.
Teradek will showcase the improved Teradek RT Wireless Lens Control system, including the MDR.S: an ultra-compact, three-channel motor driver receiver, and a new addition to the Serv series.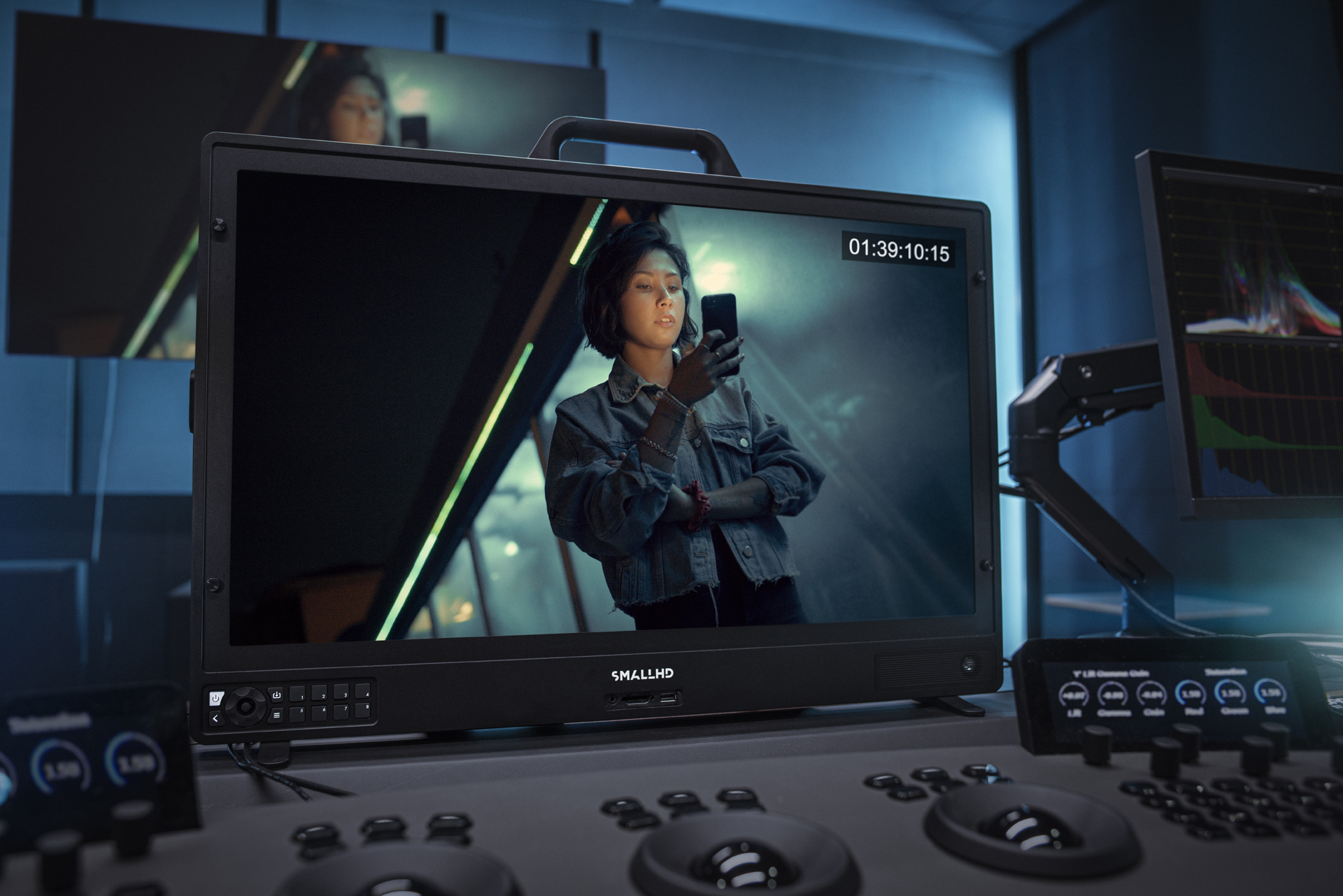 SmallHD will be showcasing several 4K and HDR production monitors, including the new Cine 18, OLED 27, and more—each designed to be lightweight and rugged for on-set use, but with an image quality and color accuracy expected for post-production scenarios. The latest version of PageOS will be demonstrated alongside a dedicated HDR color suite that will give attendees a firsthand look of SmallHD's premium Vision Series Monitors.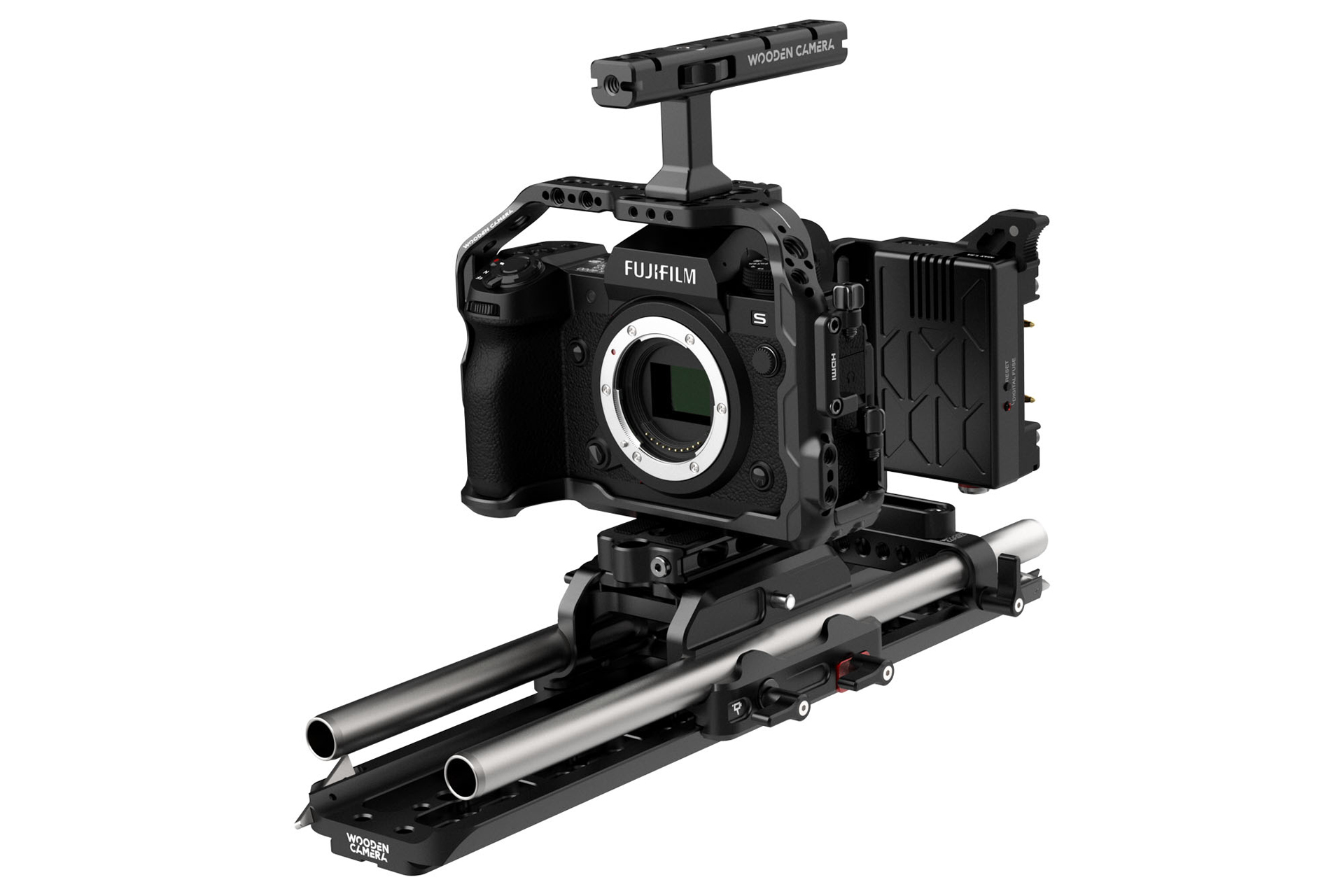 Wooden Camera will be bringing new collections for unreleased camera systems, and showcase its latest professional camera accessories. Live demonstrations of camera kits for Sony VENICE 2 and RED® KOMODO™ will be on display, plus accessories like the redesigned Ultra Arm V2, the Ultra QR Articulating Monitor Mount, and more.
"We're looking forward to meeting in-person with the community Cine Gear brings together, from professionals to aspiring filmmakers," said Andrew Ng, Director of Marketing, for Creative Solutions. "Evolving production and post-production workflows over the last two years have given us the opportunity to work directly with our community in order to re-imagine hardware, software, and cloud solutions that set the standard for a more connected, intuitive, and powerful 4K HDR ecosystem. Cine Gear will be a showcase of all our latest innovations."
All product demonstrations can be booked at link.cs.inc/cg2022demo.
About Creative Solutions
Headquartered in Southern California, USA, Creative Solutions Division, Inc. (CS) designs and manufactures premium cine and broadcasting technologies used by production professionals in film, television, news, sports, live events, online streaming, medical, and other media enterprises. A subdivision of Videndum plc, CS is composed of Teradek, SmallHD, Wooden Camera and Lightstream whose products are available via branded websites and retail partners around the globe. More information can be found at www.cs.inc.
For additional inquiries, please reach out to [email protected]
Latest posts by Vika Safrigina
(see all)