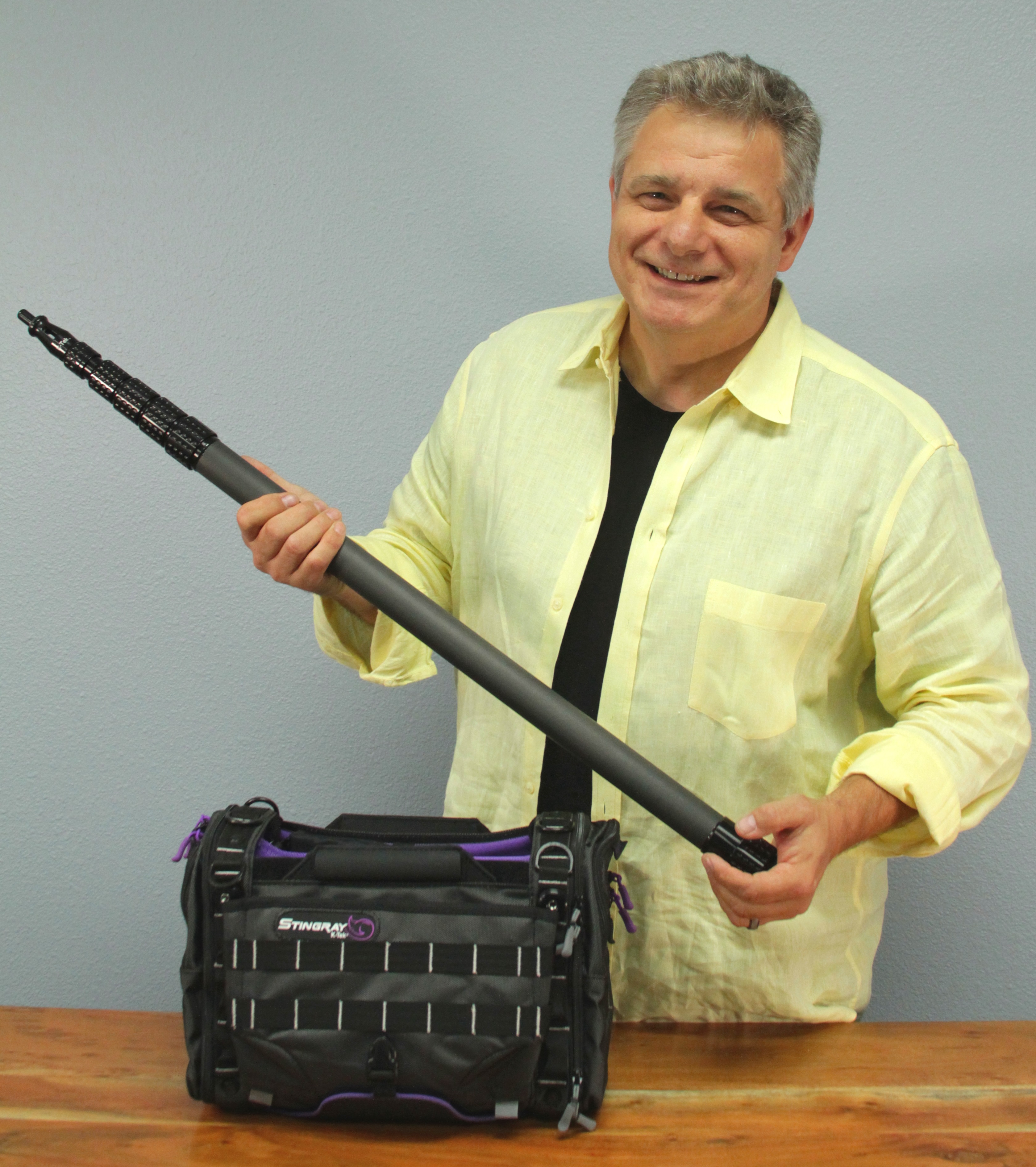 K-Tek
1384-F Poinsettia Ave
Vista, CA 92081
(760) 727-0593
www.ktekpro.com
Umberto "Tino" Liberatore has become the new Managing Director at leading professional audio accessory manufacturer, K-Tek.
After working with K-Tek as International Sales Manager for 9 years, Tino has been influential in ushering in a new era of the latest on set and location audio gear to facilitate boom operators and sound mixers. Liberatore is known for supporting the sound community internationally and domestically by working with high profile customers and holding seminars and workshops to bring the community together. He continues to be vital in introducing the growing line of K-Tek Stingray Sound Bags, including the 25th Anniversary Purple Edition for popular mixer/recorders. Along with K-Tek owner Brenda Klemme, Liberatore is responsible for updating features of the original Academy-Award winning K-Tek Klassic Boom pole and introducing The Mighty Boom Pole, with faster locking collars, better rigidity, increased interchangeability and more. Today K-Tek audio gear is a staple of the professional sound industry, worldwide.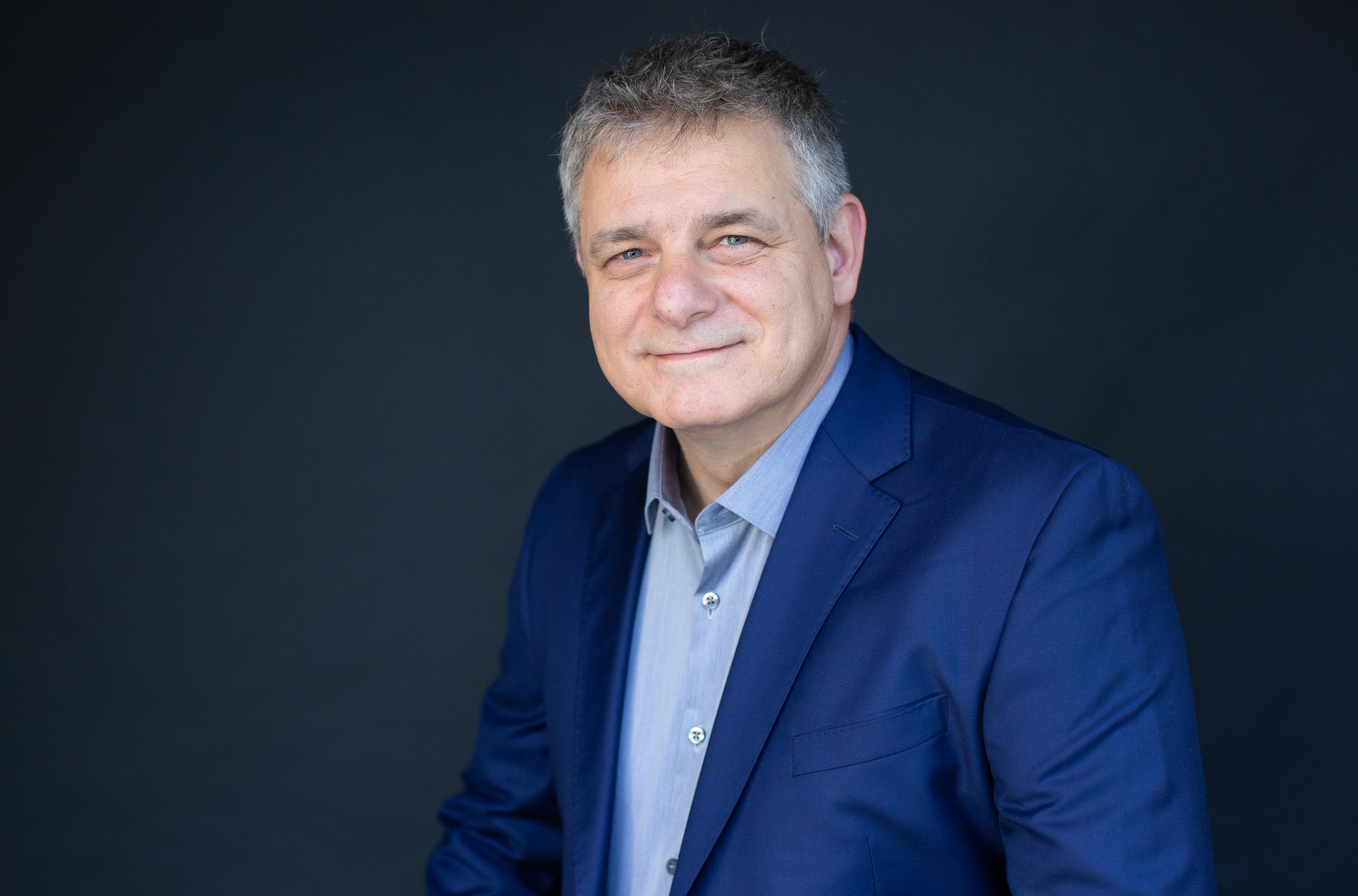 K-Tek's CEO Brenda Klemme says "Tino came to K-Tek from the camera side of our business and has quickly grown to respect and honor the sound community while representing our products. He has made a fundamental difference in K-Tek's connection to the worldwide community. We could not be happier to have him as our new Managing Director."
For more information visit www.ktekpro.com
###
About K-Tek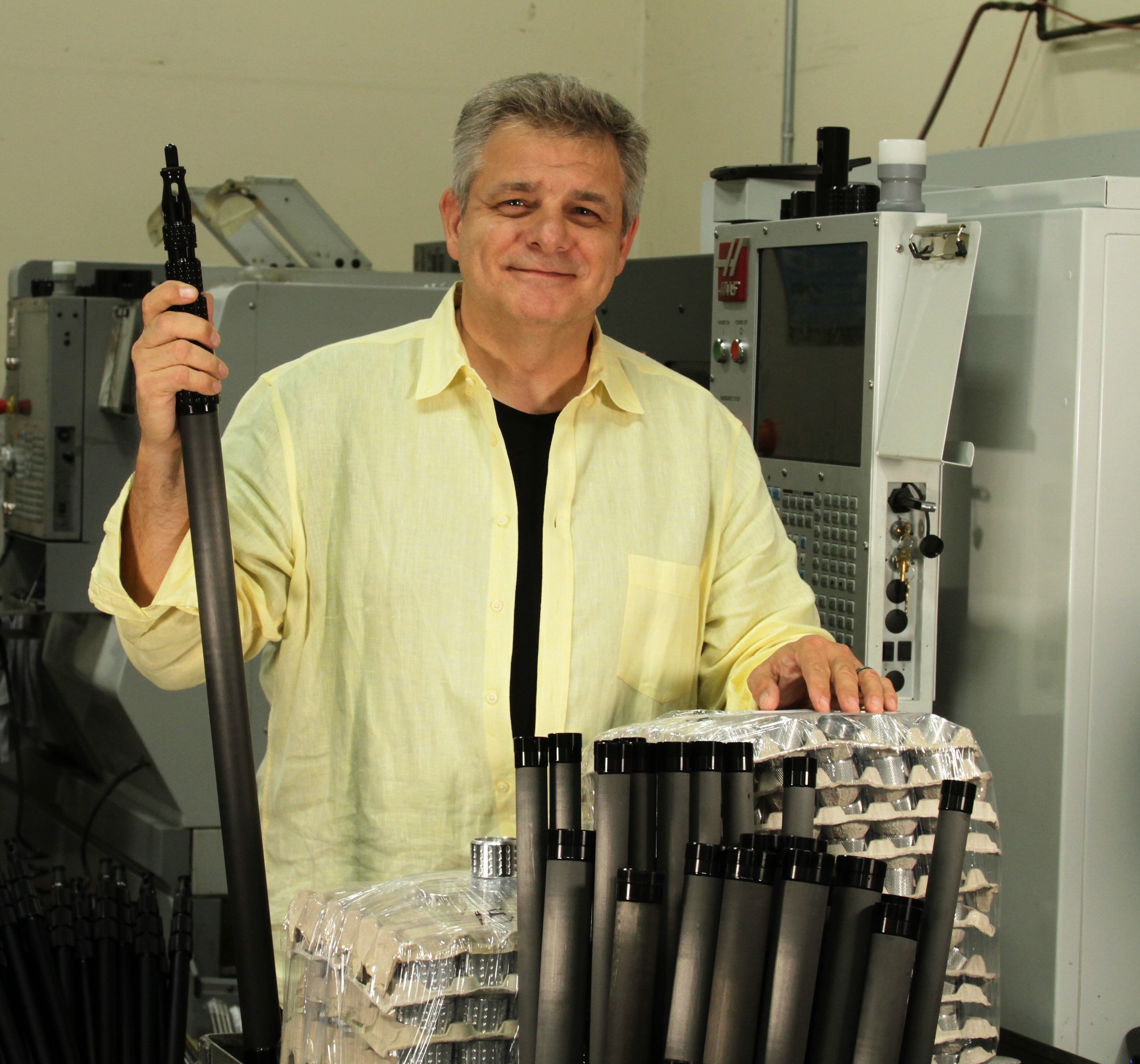 Since its founding in 1996 by Manfred N Klemme, K-Tek has supported the audio world with innovative tools to make the sound engineer and boom operator's jobs just a bit smoother. With a passion for audio, Manfred's first mission was to design and manufacture a line of U.S. made boom poles that were lightweight, strong and so audio friendly that folks took notice. Mission accomplished: in 1999 K-Tek won a Technical Achievement Award from the Academy of Motion Picture Arts and Sciences for the Klassic Boom Pole. Since then, K-Tek has earned many other awards and the reputation of making elegantly designed and beautifully constructed, audio-centric products including: Klassic & Avalon graphite and aluminum boom poles, shock mounts, Shark Antenna mount and Fuzzy & Topper windscreens. K-Tek's growing Stingray line includes, Sound mixer bags, Waist Belt, a back-saving Audio Harness, plus accessory bags and pouches and bag accessories. Visit: www.ktekpro.com.
####
Information Prepared by Lewis Communications: [email protected]
Latest posts by Vika Safrigina
(see all)