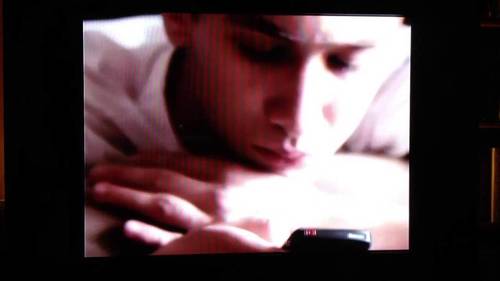 Commercial promoting the local radio and TV broadcasters of the National Association of Broadcasters. Recorded 3/13/2013.
See on www.youtube.com
AlertMe
Broadcast Beat Magazine is an Official NAB Show Media partner and we cover Broadcast Engineering, Radio & TV Technology for the Animation, Broadcasting, Motion Picture and Post Production industries. We cover industry events and conventions like BroadcastAsia, CCW, IBC, SIGGRAPH, Digital Asset Symposium and more!
Latest posts by Broadcast Beat Magazine (see all)