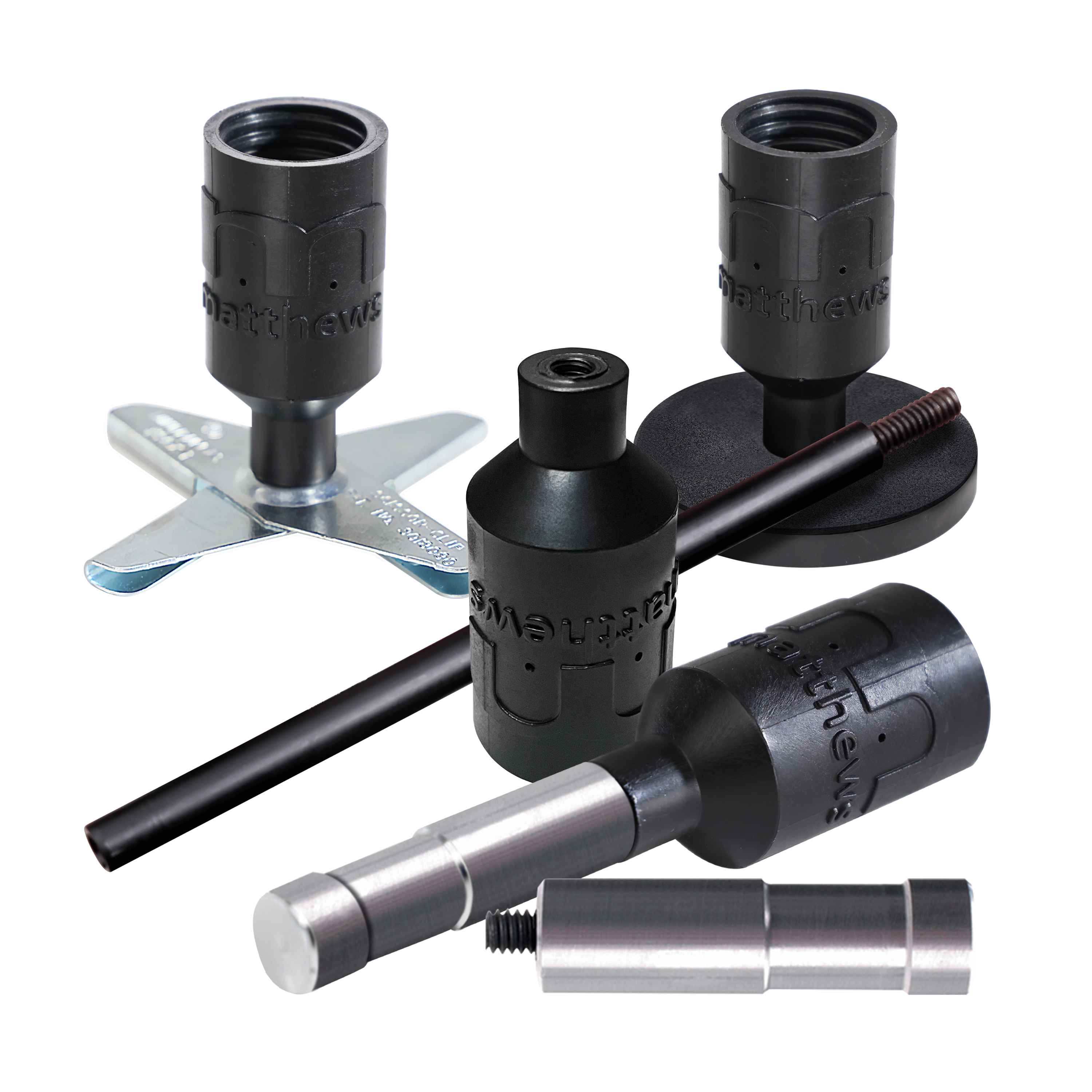 Versatile handling of professional, dimmable LED bulbs
Matthews' new BM1™ Bulb Mount Kit is made to solve many handling issues with professional battery-powered LED bulbs. By specially designing Bulb Mounts and a collection of grip hardware, this practical and affordable Kit is a simple way to get more versatility and grip compatibility with these popular lighting tools.
The Kit features four Matthews BM1 Bulb Mounts made of sturdy, lightweight, matte-black molded nylon. Each offers a standard lamp socket thread (1.25" OD) to hold one E26/E27 medium LED bulb. At the other end, a standard ¼"-20 female threaded insert is ready to accept a Micro Grip Pin, Scissor Clamp, Micro Grip Rod and more.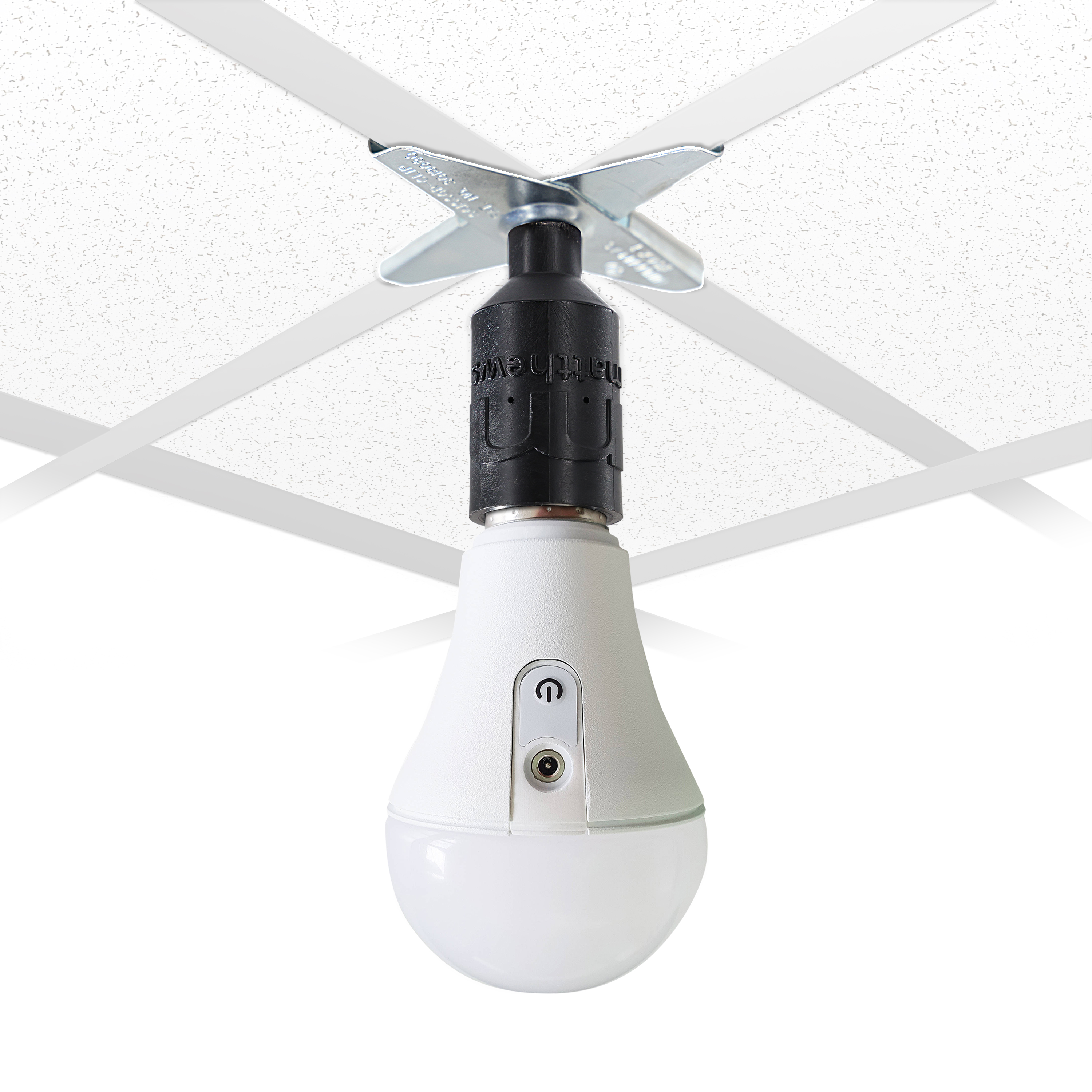 Included are two Threaded Micro Grip Pins which facilitate interfacing the bulbs with 5/8" (16mm) receivers. To prepare for the unexpected, the Kit also includes a Micro Grip Rod for 3/8″ (9.5mm) receiver. For location work in office buildings, medical facilities and schools, the included Scissor Clamp makes for easy bulb mounting from drop ceilings. The package also provides a 2.6" (66mm) rubber-coated disc magnet for mounting to steel beams, filing cabinets, metal architecture and more.
The BM1 Bulb Mount Kit is available through the Matthews worldwide dealer network. Visit  bit.ly/BM1_Kit or www.msegrip.com
********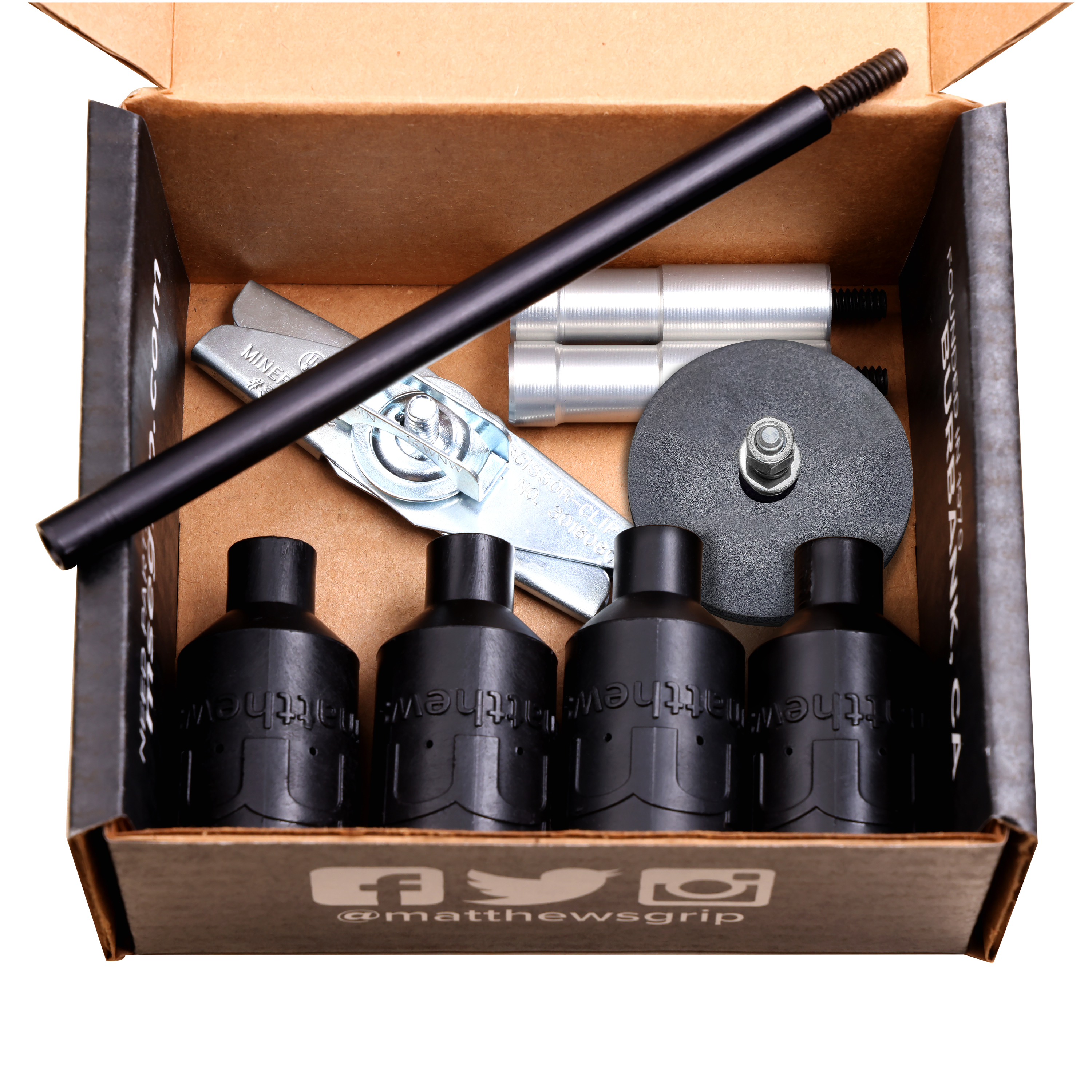 Latest posts by Vika Safrigina
(see all)