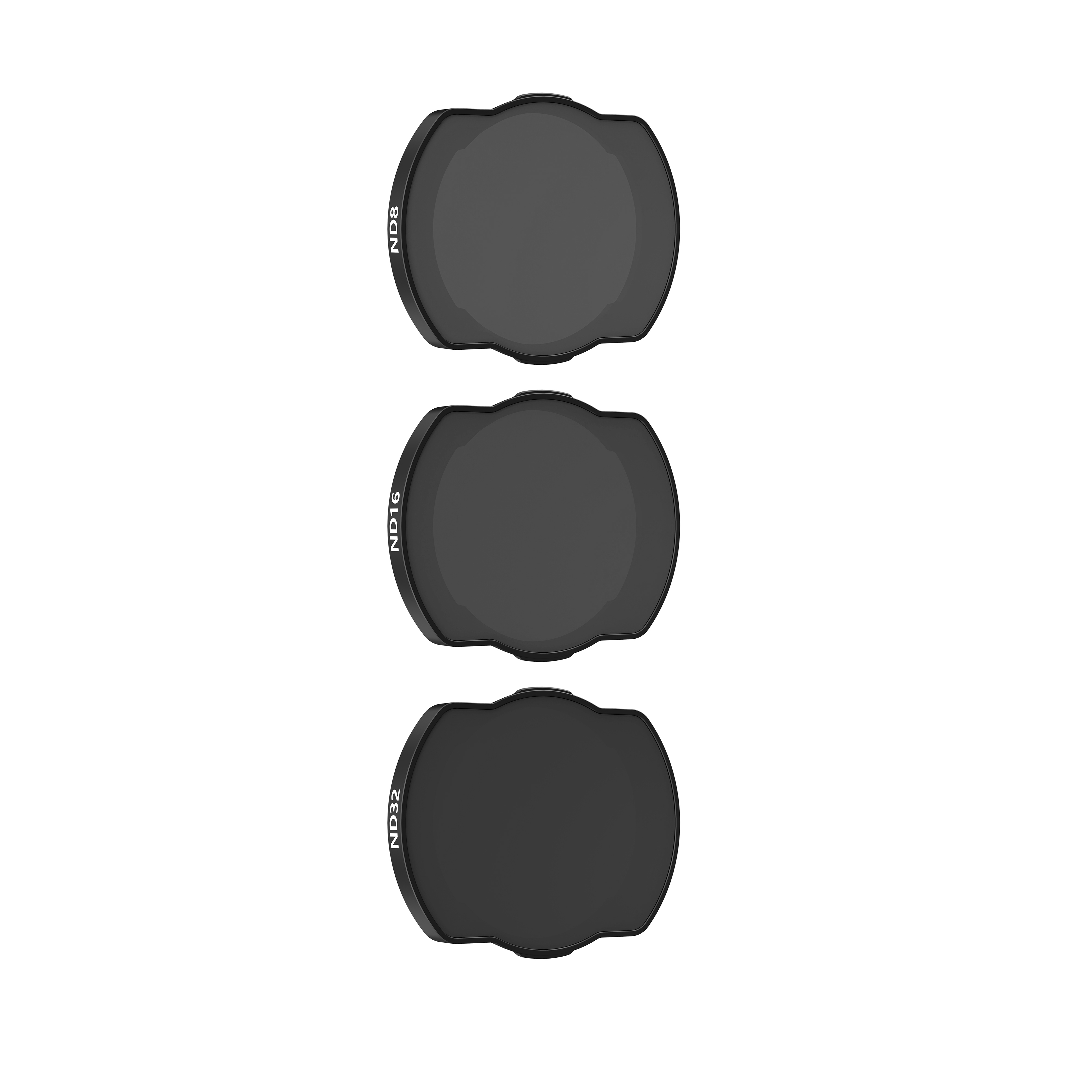 Tiffen introduces the first professional light control filter kit made just for the DJI Avata drone. These lightweight filters are designed to help manage the camera aperture for ideal exposure without color shift. By offering a choice of three neutral density filters, creators can reduce light passing through the lens, resulting in more pleasing images.
The Tiffen Avata Kit comes with neutral density filters in ND8, ND16 and ND32. The ND8 yields 3-stop reduction, the ND16 a 4-stop reduction, and the ND32 cuts the light by 5 stops.
Tiffen Drone filters are made from optical glass with waterproof and scratch-proof multi-coating, which reduces reflections while maintaining clarity and color fidelity. Their filter rings are built of lightweight and durable aluminum. They simply and securely snap on and off the drone lens in seconds, ready for the next content mission.
The three NDs come in view-through protective carry case, at an MSRP of $69.99 and are covered by a 10-year warranty. For more details visit Tiffen.com/pages/dji-avata-nd-filter-kit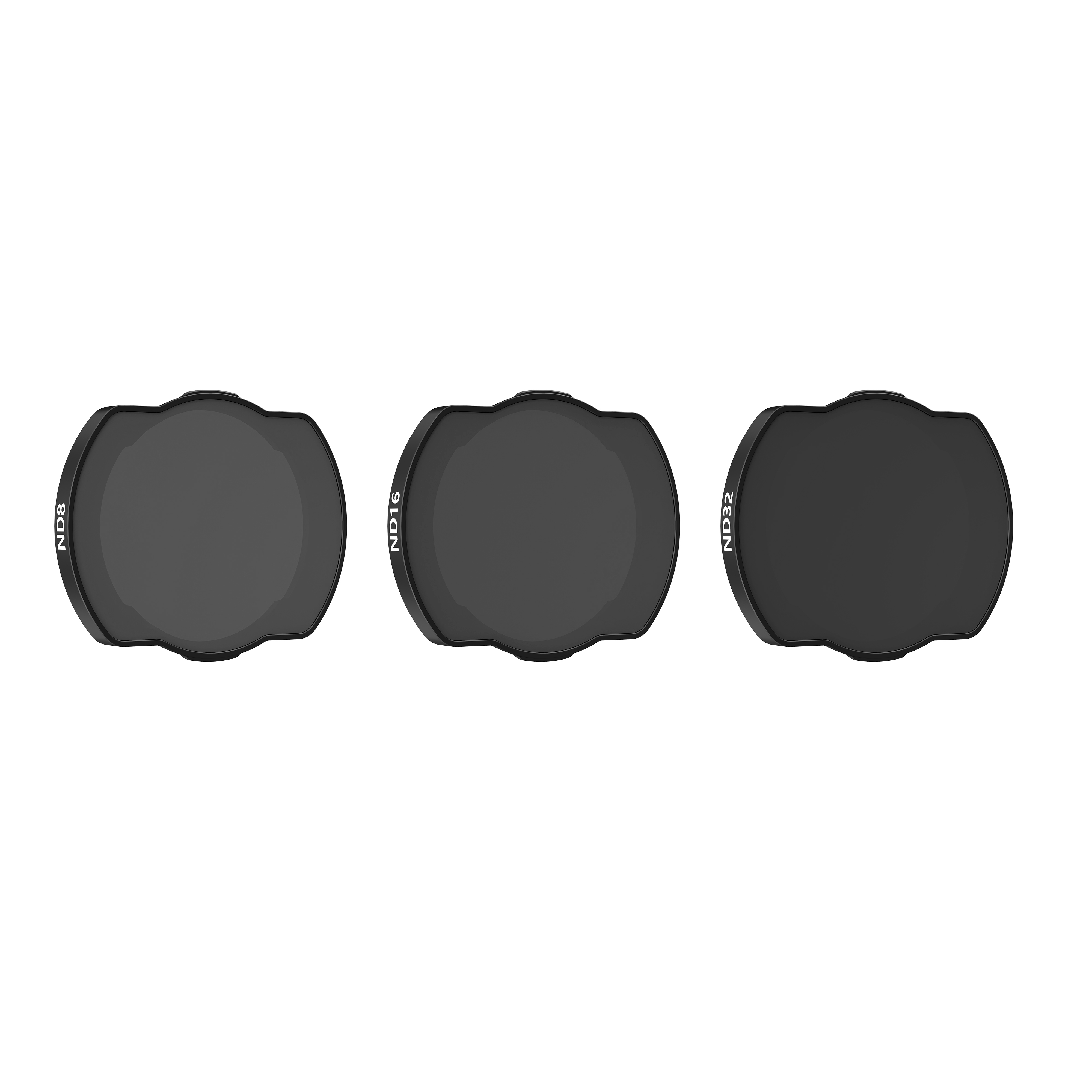 ###
About The Tiffen Company
For over 80 years, Tiffen has been helping those in the consumer/professional photography and motion picture and broadcast television industries to create the world's greatest imagery by championing innovative technology. A leading manufacturer of imaging accessories, Tiffen divisions include: Tiffen Filters—optical photographic filters and lens accessories; Steadicam—camera stabilizing systems; Lowel—location lighting equipment; Domke—camera bags and Zing camera covers; Davis & Sanford— tripods and support systems; and Stroboframe flash brackets.
For more information about Tiffen brands, please visit www.tiffen.com
Latest posts by Vika Safrigina
(see all)