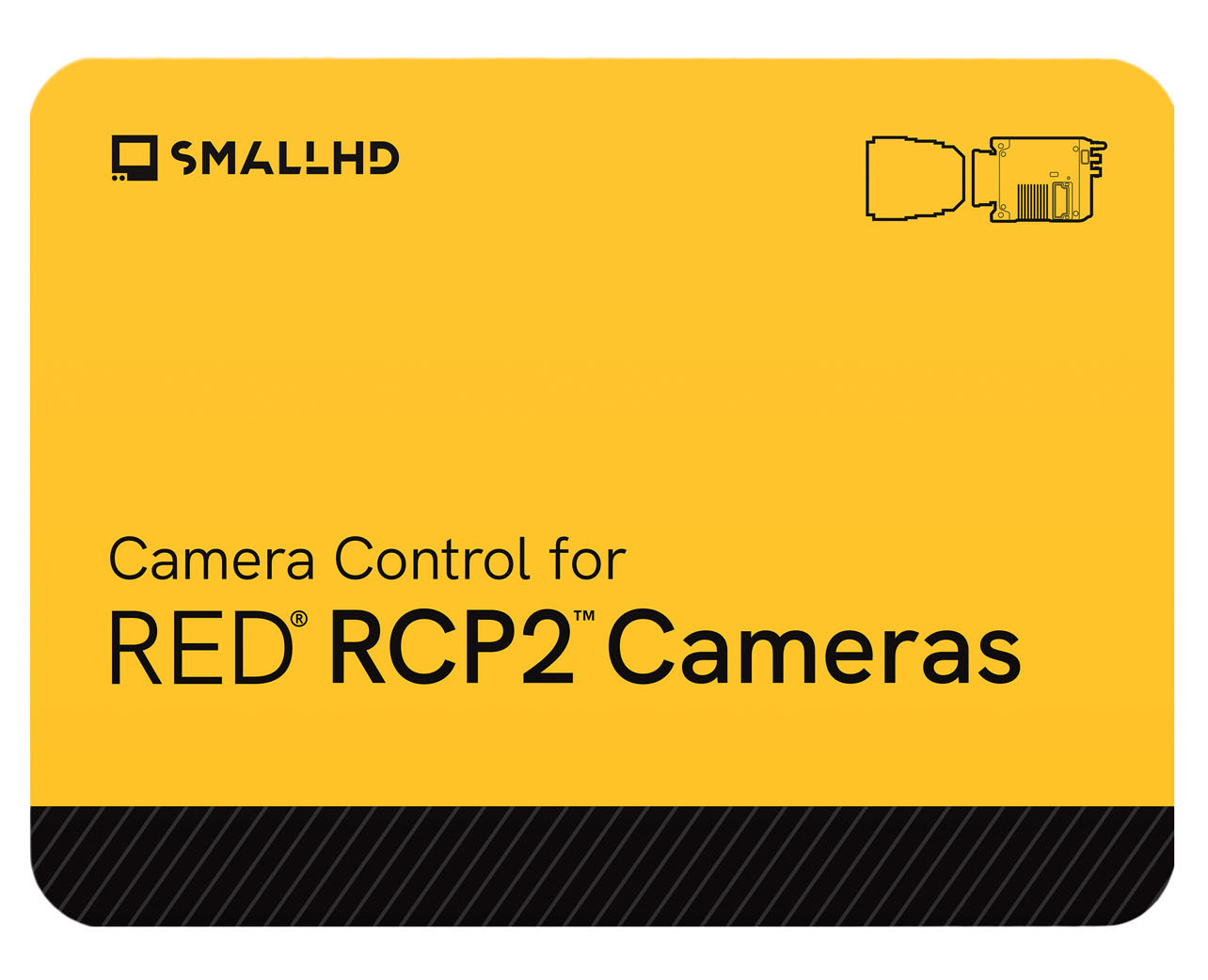 Raleigh, NC — SmallHD announces an upgrade to their popular Camera Control for KOMODO® software package. Now known as Camera Control for RED® RCP2™ Cameras (KOMODO, DSMC3™), the software adds support for RED's new V-RAPTOR™ camera. This added functionality comes via a free software update for owners of the original SmallHD Camera Control for KOMODO software. The updated software also includes the increased functionality of wireless camera control via Teradek's Bolt 4K Monitor Modules.
"Our Smart 7 monitors have become a crucial part of the on-set workflow, offering complete control over KOMODO & DSMC2® cameras," said Greg Smokler, GM of Cine at Creative Solutions. "When KOMODO was launched, we invested significant energy in developing support for RED's RCP2 (RED Command Protocol 2). When we learned the V-RAPTOR camera also supports RCP2, we were able to leverage our previous efforts to quickly support this popular new camera."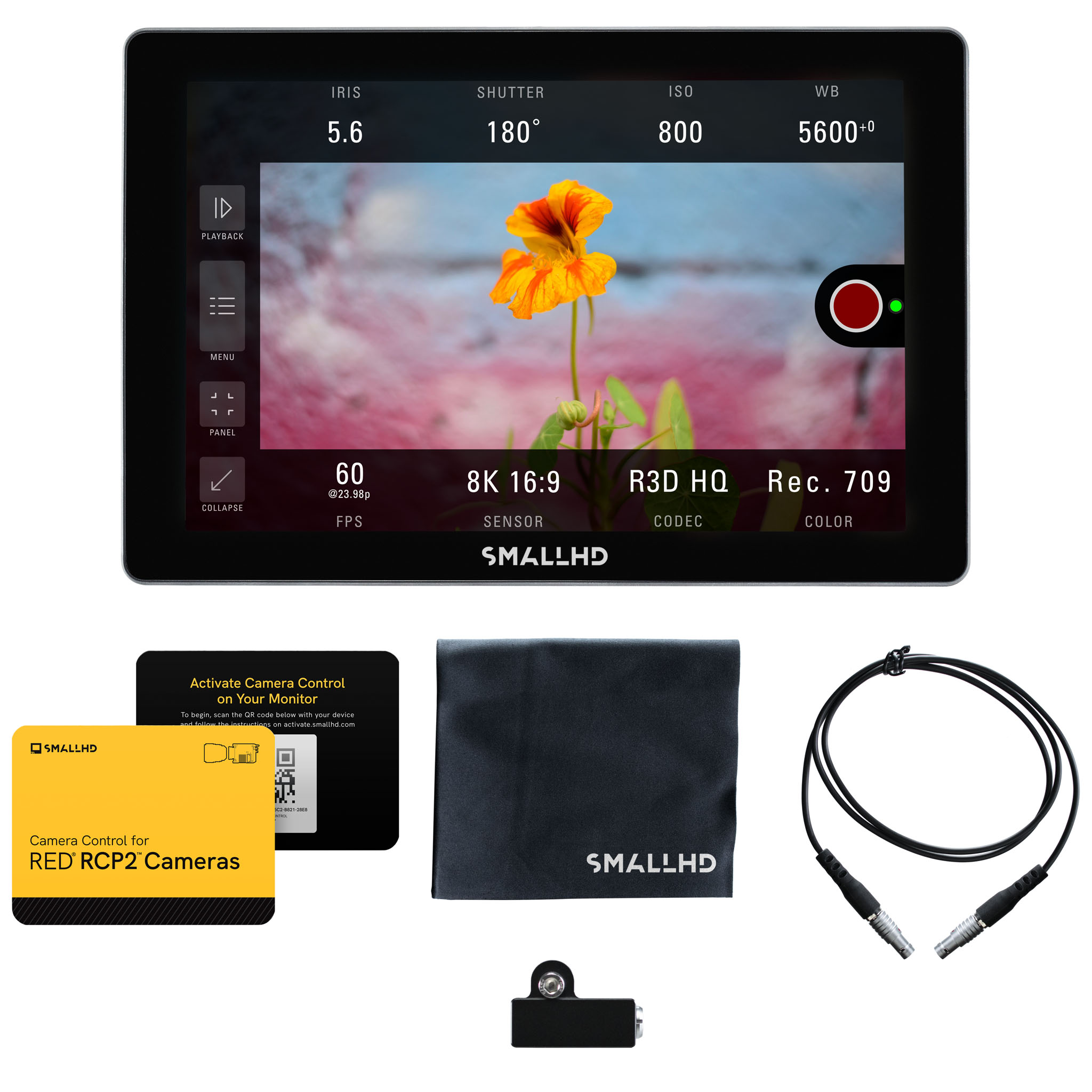 SmallHD's PageOS 4 software interface provides an intuitive user experience, with a unique operating system that makes operating the camera simple and efficient. This industry-leading user interface includes tools like Focus Assist, Image Capture & Overlay, Histogram, and Vectorscope. By combining PageOS 4 with Camera Control for RED RCP2 cameras, SmallHD on-camera monitors are now even more powerful command stations for the Camera Department.
Camera Control for RED RCP2 can be purchased as software-only, as part of a kit including the required cable, or bundled with a monitor from the Smart 7 series. series. For customers who already own Camera Control for RED KOMODO, a free firmware update will be released for compatibility with V-RAPTOR.
Camera Control for RED RCP2 (KOMODO, DSMC3) is now available at link.cs.inc/ccforredrcp2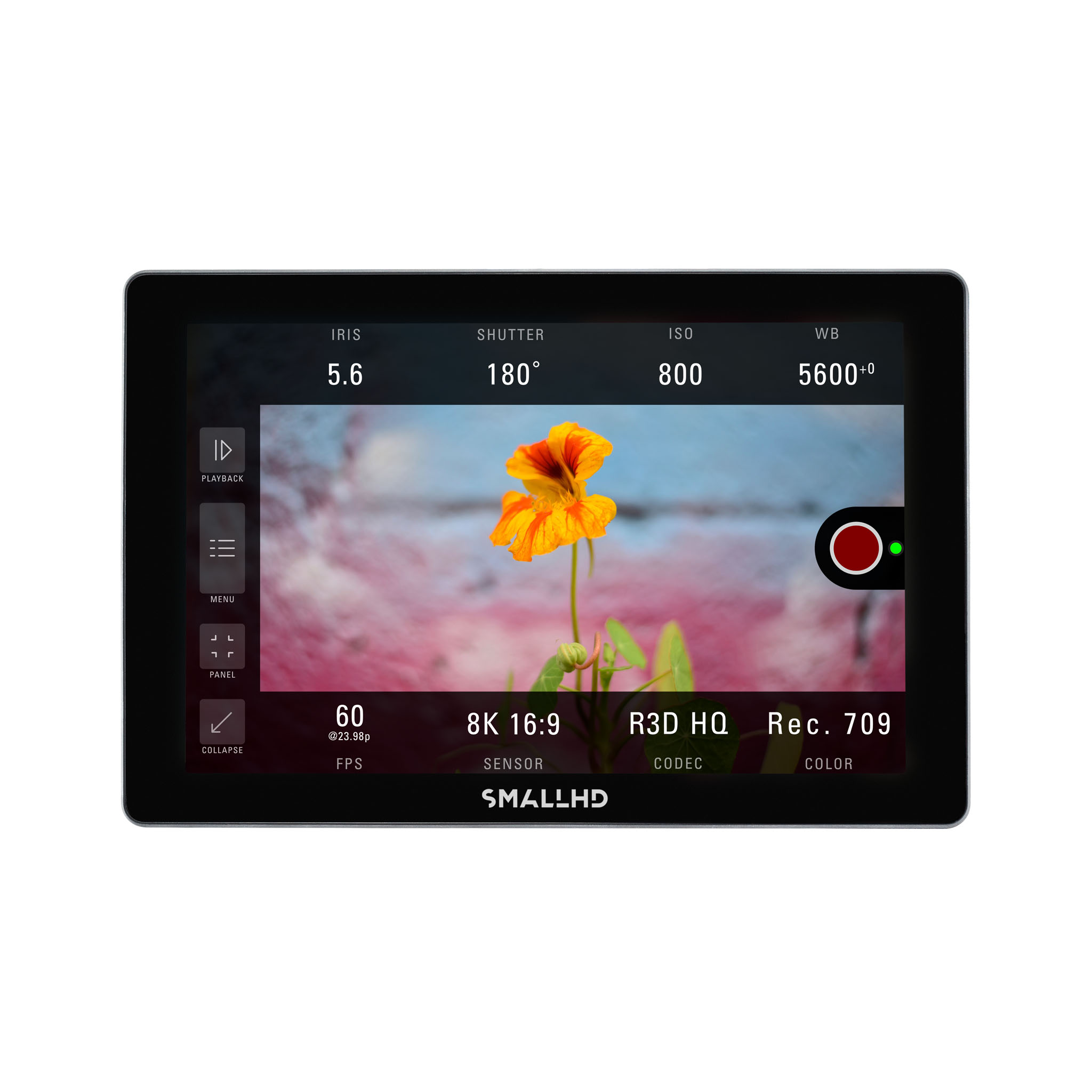 About SmallHD
Founded in 2009, SmallHD has made a name as the leading innovator of on-camera monitoring solutions for professional cinematographers, videographers, and photographers worldwide. Creators of the world's first high definition on-camera monitor, SmallHD continues to push the envelope of what's possible with on-camera, studio, and production displays. www.smallhd.com
About Creative Solutions
Headquartered in Southern California, USA, Creative Solutions Division, Inc. (CS) designs and manufactures premium cinema and broadcasting technologies used by production professionals in film, television, news, sports, live events, online streaming, and other media enterprises. A subdivision of The Vitec Group, CS is composed of Teradek, SmallHD, Wooden Camera and Lightstream. CS products are available via branded websites and retail partners around the globe. More information can be found at www.cs.inc
For additional inquiries, please reach out to [email protected]
Latest posts by Vika Safrigina
(see all)