BROOKLYN, NEW YORK– Technological Cinevideo Services, (TCS Inc.), New York's eminent, full-service camera equipment rental house, announces their relocation to expanded headquarters in New York City's booming Brooklyn Navy Yard. Double the size of their previous location, the new 20,000+ square foot facility is designed to meet the growing needs of feature films, scripted and unscripted television, commercials and other productions working on the East Coast, and worldwide. Doors are now open.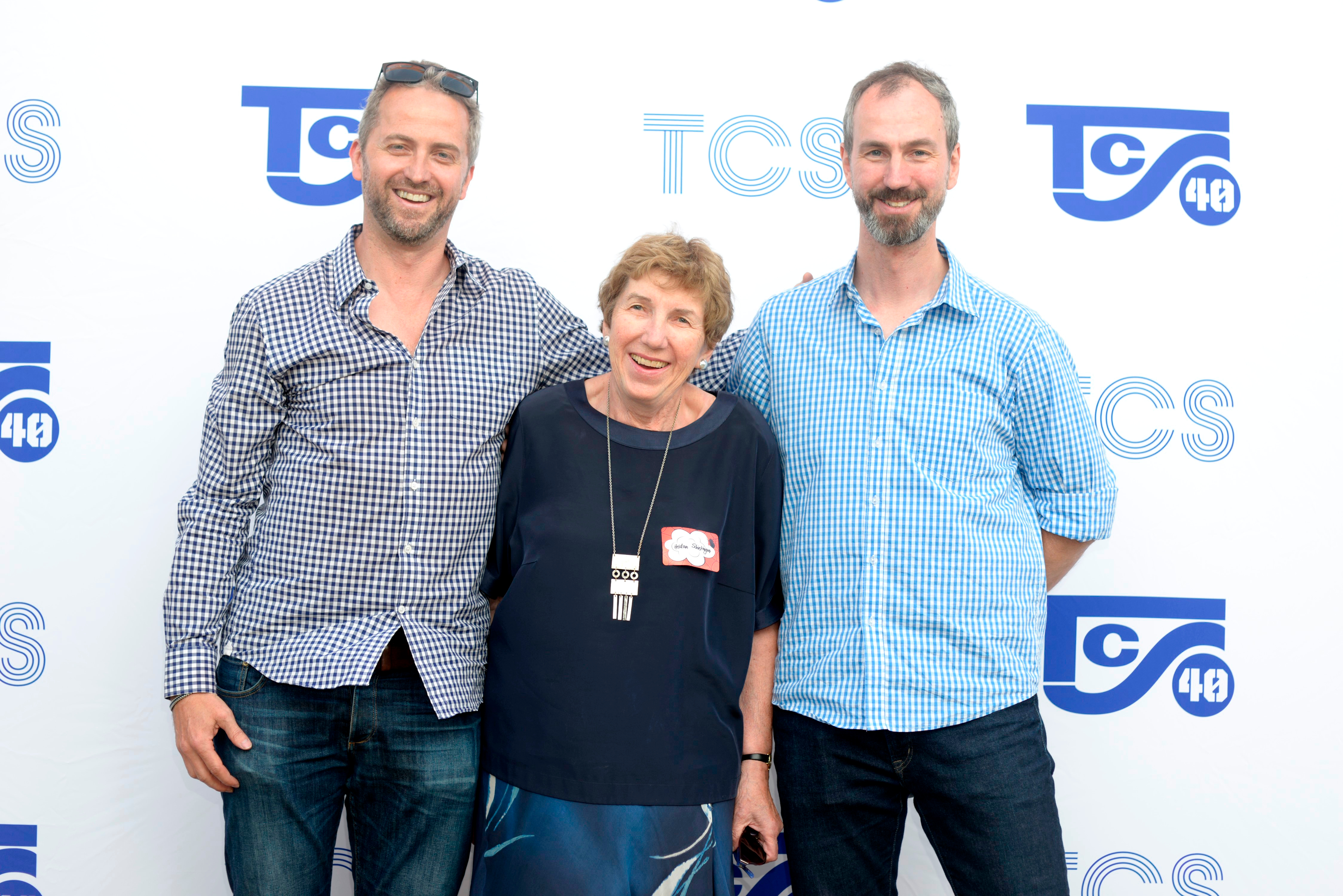 Located in the thriving Brooklyn media community, the fully-equipped facility includes an advanced testing suite and eight camera check-out bays along with three private rooms for features, commercials and large television productions requiring extra space. Open and modern, the new facility is designed to provide clientele with the TCS hallmark camera prep team and experienced technicians, as well as 24/7 tech support.
Specializing in the most desirable professional gear, the production community has relied upon TCS for over forty years. Known for personalized support, clients have access to the TCS inventory of world-class motion picture and television cameras and support gear including their extensive collection of contemporary lenses and sought-after vintage glass. Whatever the need or project, from specialty cameras for a cine-style feature or episodic, a dozen packages for reality shows, an efficiently appointed documentary rig, or other gear, TCS is at the ready.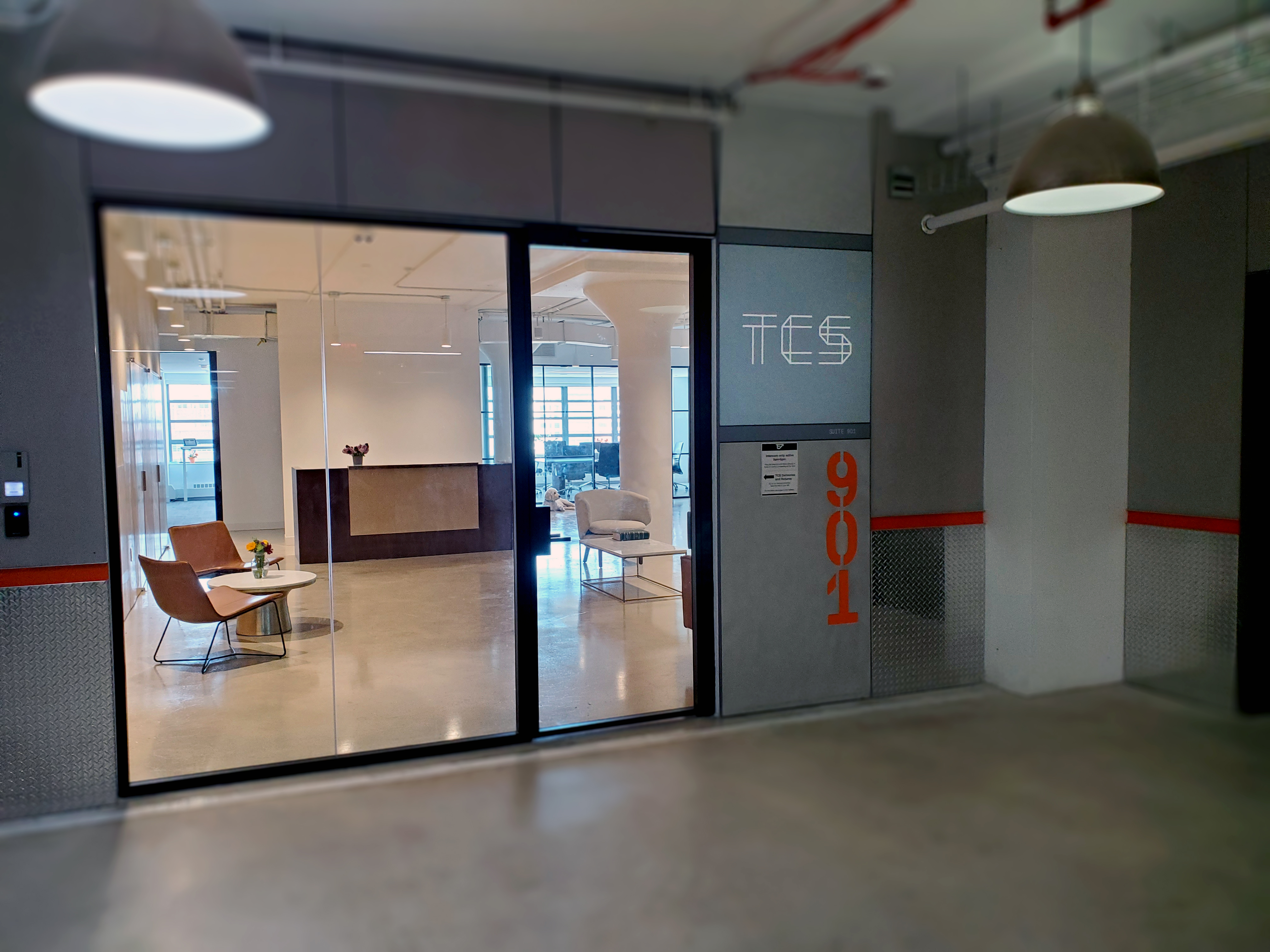 In addition to keeping their own extensive rental inventory in pristine condition, TCS also offers an expert service, repair and maintenance department for equipment owners. This includes maintaining most digital cine equipment from camera bodies to lenses, monitors, fluid heads and more—even gear that is no longer supported by manufacturers.
TCS is a family-owned and operated business with brothers Oliver and Erik Schietinger, at the helm. Co-principal, Oliver Schietinger notes "Although we have been servicing Brooklyn for decades, our team is excited to be part of today's Brooklyn filmmaking vitality. Co-principal Erik Schietinger adds, "Our supportive staff really understands our clients' diverse requirements. From independent productions to studio films we know we can be a valuable asset to the production community."
TCS is now located at the Brooklyn Navy Yard at Building 77, Unit 901, 9th floor, 141 Flushing Avenue, Brooklyn, New York, 11205. Their phone number is 212-247-6517. To see what brings TCS brings Brooklyn, visit  www.TCSfilm.com
###
About TCS
Established in 1978, by Carl Schietinger who ran TCS with his wife Heidrun for many years, TCS provides cinematographers and camera crews with proven technical support and the trusted equipment they need to capture astonishing moving images, even in the most demanding of environments. The family-owned business is now led by Oliver and Erik Schietinger.
Catering to the film, television, commercial, and broadcast markets, TCS offers a vast inventory of motion picture cameras, along with modern and coveted vintage cinema lenses, and a full catalog of accessories to provide today's in-demand packages. Over the past four decades, from film to digital, TCS has continued to evolve into a recognized leader for bringing new technologies to the professional cinema rental market. Today, TCS is one of the premier motion picture camera and lens rental houses in the country.
Latest posts by Vika Safrigina
(see all)