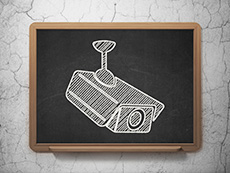 Security, surveillance, zoo cams, doggie day care, road conditions — IP cameras are used in a variety of ways as static feeds for 24/7 monitoring. Streaming these videos internally is relatively straightforward, but a quality video outside your network can be a challenge. Learn how Wowza Streaming Engine can power high-quality video streaming from your IP camera.
Wednesday, November 19, 11 a.m. PT | 2 p.m. ET
In this webinar, Wowza Training Manager Ryan Jespersen will walk through a streaming set-up from IP camera, to Wowza Streaming Engine to website for viewing on any device.
You will learn:
Best practices in live feed IP camera streaming
Benefits and tips on multi-camera feeds
How to protect your content
How to connect your IP camera to Wowza Streaming Engine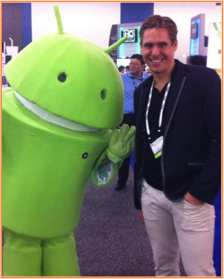 Ryan Jespersen, Wowza Training and Support Manager
Ryan Jespersen has more than 15 years in the video and multimedia industry ranging from production to post-production and video streaming. In his current role as Training Manager at Wowza Media Systems, Ryan drives the creation of the webinar series and training content. His goal is to educate customers and help users learn about streaming, Wowza products and help them to deliver streaming media solutions easily and effectively.
Latest posts by Broadcast Beat Magazine
(see all)