Starts January 21, 2022 with Cinematographer's Roundtable

ZEISS will kick off their 2022 virtual Film Festival Week on Friday, January 21 with an in-depth roundtable featuring six cinematographers—each with a project screening at the Park City festival. Guest cinematographers and their selected films include: Melinda James, Work; Charlotte Hornsby, Master; Alex Disenhof, ASC, Alice; Andrew Wheeler, God's Country; Jordan Parrott, Chaperone, and Wyatt Garfield, Resurrection.
Moderator Snehal Patel will talk to the filmmakers about their selected films' including workflow, creative choices and more, followed by a lively Q&A with the audience. The free event will be held at 12 pm PST/3 pm EST.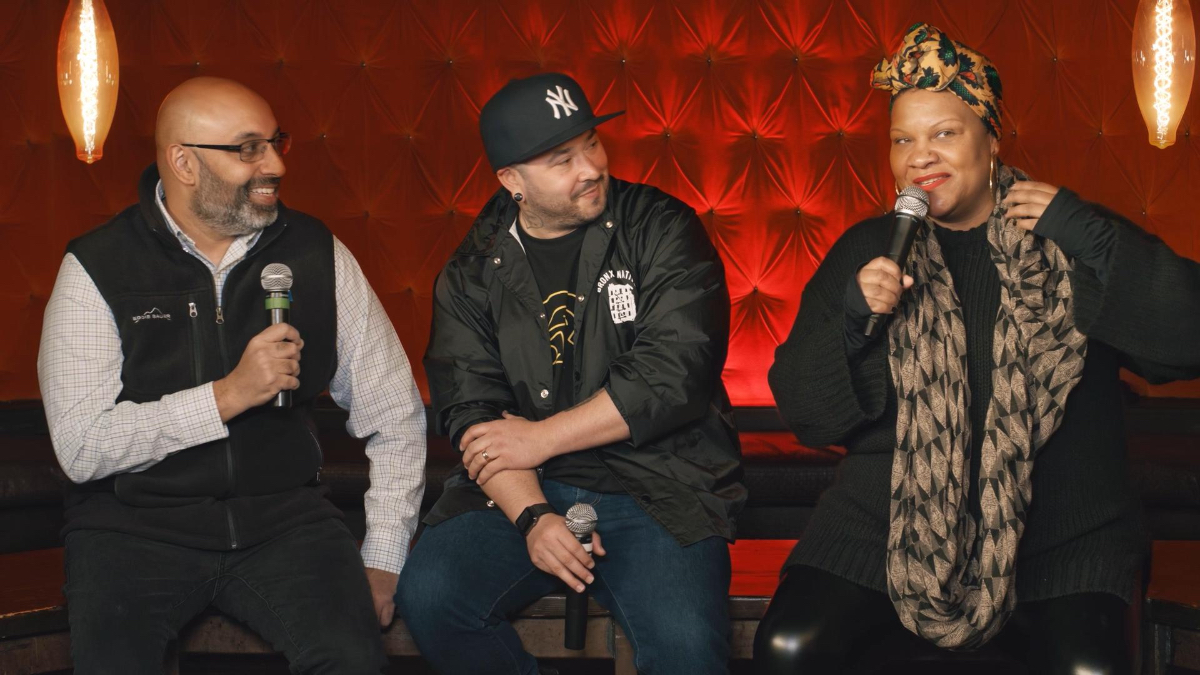 ZEISS Film Festival Week continues Tuesday, January 25 (12 pm PST/3 pm EST) with featured guest cinematographer, Matthew Chuang, ACS. The artist's captivating immersion into the horror genre with You Won't Be Alone, (Focus Pictures) will make its world-premiere at Sundance 2022. Known for exquisitely crafted features, music videos and award-winning commercials, Chaung will cover creative choices and technical solutions for the new entry as well as previous works including The Babadook and The Nightingale. Also on the agenda is his collaboration with director Allen Hughes on the five-part FX Network and Disney documentary series Outlaw: The Saga of Afeni and Tupac Shakur, scheduled for spring release.
Tony Wisniewski, ZEISS Senior Manager of Marketing, adds "Although most years we are on the ground in full support of the Park City worldwide event, we are enthusiastic about this year's Film Festival Week. Now the audience can enjoy virtual festival closeups with cinematographers who speak candidly about their projects which are honored official selections of the Park City festival."
ZEISS Film Festival Week is free of charge. To register for the January 21 Cinematographers Roundtable visit
zeiss.zoom.us/webinar/register/WN_ilXLXNxmRSKxMGp9scwj3w
To register for the Matthew Chaung event visit
zeiss.zoom.us/webinar/register/WN_OWBRShbuQcCIdsfVJpC9Qw
###
About ZEISS
ZEISS is an internationally leading technology enterprise operating in the fields of optics and optoelectronics. In the previous fiscal year, the ZEISS Group generated annual revenue totaling 6.3 billion euros in its four segments Semiconductor Manufacturing Technology, Industrial Quality & Research, Medical Technology and Consumer Markets (status: 30 September 2020).
For its customers, ZEISS develops, produces and distributes highly innovative solutions for industrial metrology and quality assurance, microscopy solutions for the life sciences and materials research, and medical technology solutions for diagnostics and treatment in ophthalmology and microsurgery. The name ZEISS is also synonymous with the world's leading lithography optics, which are used by the chip industry to manufacture semiconductor components. There is global demand for trendsetting ZEISS brand products such as eyeglass lenses, camera lenses and binoculars.
With a portfolio aligned with future growth areas like digitalization, healthcare and Smart Production and a strong brand, ZEISS is shaping the future of technology and constantly advancing the world of optics and related fields with its solutions. The company's significant, sustainable investments in research and development lay the foundation for the success and continued expansion of ZEISS' technology and market leadership. ZEISS invests 13 percent of its revenue in research and development – this high level of expenditure has a long tradition at ZEISS and is also an investment in the future.
With over 32,000 employees, ZEISS is active globally in almost 50 countries with around 30 production sites, 60 sales and service companies and 27 research and development facilities. Founded in 1846 in Jena, the company is headquartered in Oberkochen, Germany. The Carl Zeiss Foundation, one of the largest foundations in Germany committed to the promotion of science, is the sole owner of the holding company, Carl Zeiss AG.  Further information at www.zeiss.com
ZEISS Consumer Products
ZEISS Consumer Products combines the company's business with camera and cine lenses, binoculars, spotting scopes and hunting optics. The unit is allocated to the Consumer Markets segment and is represented at sites in Oberkochen and Wetzlar.